The rise of Airbnb and other online holiday booking marketplaces has significantly increased the number of people who own a number of rental properties aimed at the holiday market. Looking after these properties can easily turn into a full-time job in its own right. This means that many owners of holiday homes start to buy equipment to help them keep their properties in the best possible condition.
Moving items around
Those who have many homes that are spread out over a large area, may find that there spend a lot of time driving between them and have to take items with them when they do so. This often necessitates the purchase of a van to store items and make transporting them as easy as possible.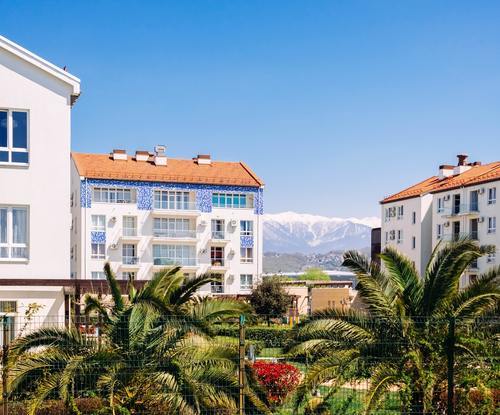 A mistake that many first time van owners make, is to just chuck all of the items that they require in the back of the van and drive off. This comes with two problems – firstly, items can move around in the back of the van and be difficult to find at the end of the journey. Secondly, all that movement comes with the significant risk that items will break or otherwise be damaged when they are being transported. This is expensive as items will need to be replaced and can cause problems for your guests who may not have the experience that they were expecting. The solution to this is high-quality van racking. A good racking system makes it easy to keep tools and other items that you have to transport well organised and easy to access.
Keeping an eye on problems
Bad reviews on websites like Tripadvisor are a nightmare for any holiday home owner. If you own multiple properties, it may be difficult for you to regularly check them all and ensure that your high standards are always being maintained. A guest satisfaction survey is a great way of using [technology: https://graftonvilla.co.uk/how-holiday-home-owners-can-utilise-macbooks/ ] to keep on top of this issue as it allows your customers to quickly flag up any issues that may have occurred when they were staying with you.
If any problems do occur, be sure to keep in touch with your guests to let them know that they have been resolved and be generous in any offers that you make to put things right. This reduces the chance of you receiving negative holiday home reviews, which could put others off booking in the future.
Looking after multiple holiday homes