IBC Group, an investment company based in the United Arab Emirates (UAE), is going to invest $5 billion in 10.000 holiday homes in Dubai. The news came out on August 14th and Gulf Business, the well-known magazine about finance, business, and economics in the Middle East, told the story. Dubai is one of the two main emirates of this federal state, the other being Abu Dhabi. The UAE is made of seven emirates in total.
The project aims to attract Muslim travelers to Dubai and the UAE. According to Khurram Shroff, Chairman of the Board in the IBC Group, the id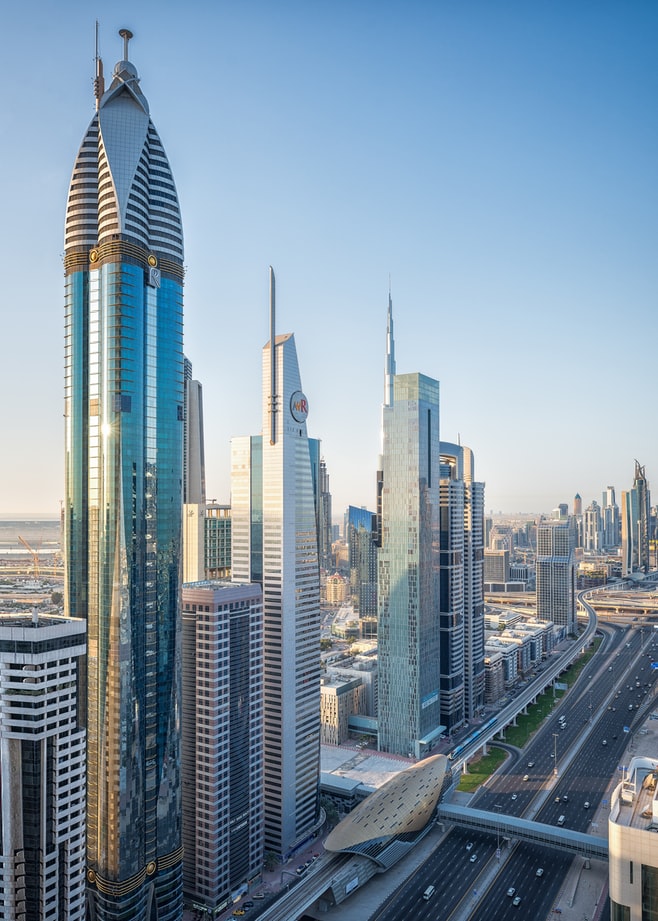 ea is to present travellers with accommodation complying with the religious teachings (Sharia). This includes apartments with a Qibla direction (oriented towards Mecca, as Muslims should pray), prayer mats and a proper space allowing believers to feel at home.
Expo 2020
The Expo 2020 will happen in Dubai and is expected to attract 25 million visitors. A good percentage of them will come from the Middle East and the Muslim world, which means a great business opportunity for the IBC Group. A statement from Shroff boasts that their are growth opportunities in the medium and long term too.
Holiday homes: mega deal in Dubai